Mark your calendar.
It's not a party without you. Hear the one about the throw rug and the floor lamp?
Don't miss the crab puffs at these industry shindigs.
RevitalIZE: HIIT Hustle with Balanced Female Fitness
HIIT (High-Intensity Interval Training) is an efficient and effective way to train. Get your heart pumping through short bursts of intense cardio for 20 minutes, followed by a brief active recovery set.
5:30
MDCID | "Name that Tune" Game Night
Just like the popular tv game show, this will be a virtual version where we will play a clip of a song, and the top 5 fastest to name that tune correctly will receive points. At the end, we will tally the points and have lots of amazing prizes to be awarded. All you need is your computer and the Zoom link to play!
5:30-7:00pm
NAIOP DC|MD: New Year, New REEL: Think You're REEL-y Smart?
Join us for our first event of 2021. It will be a fun night of trivia and networking!
5:00-6:30
pricemodern

Local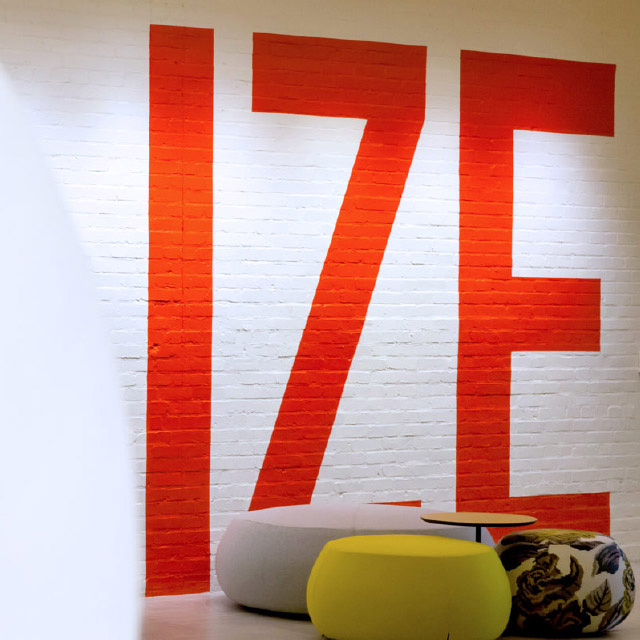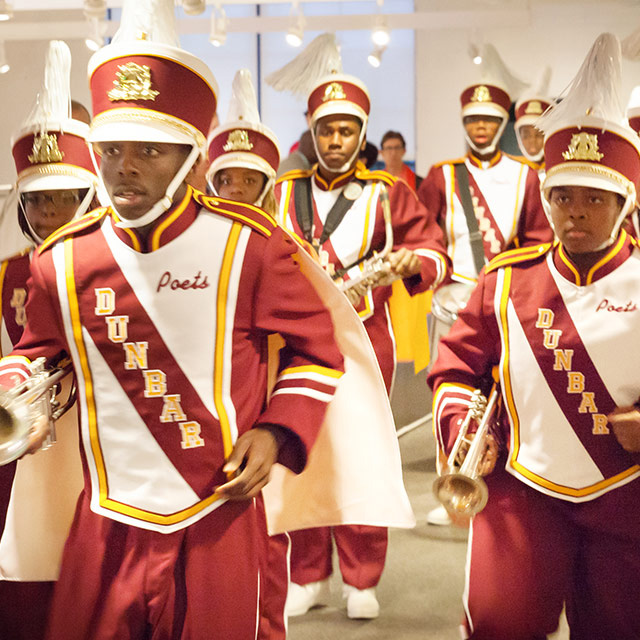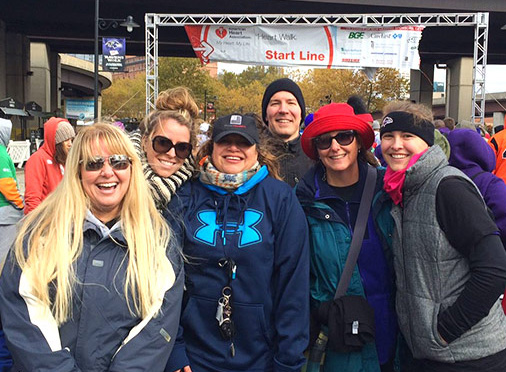 Local roots.
National reach.
Sometimes the big idea begins in your own backyard.
A pause for the cause.
Just a few of our favorites. Care to join us?
FURN
mob?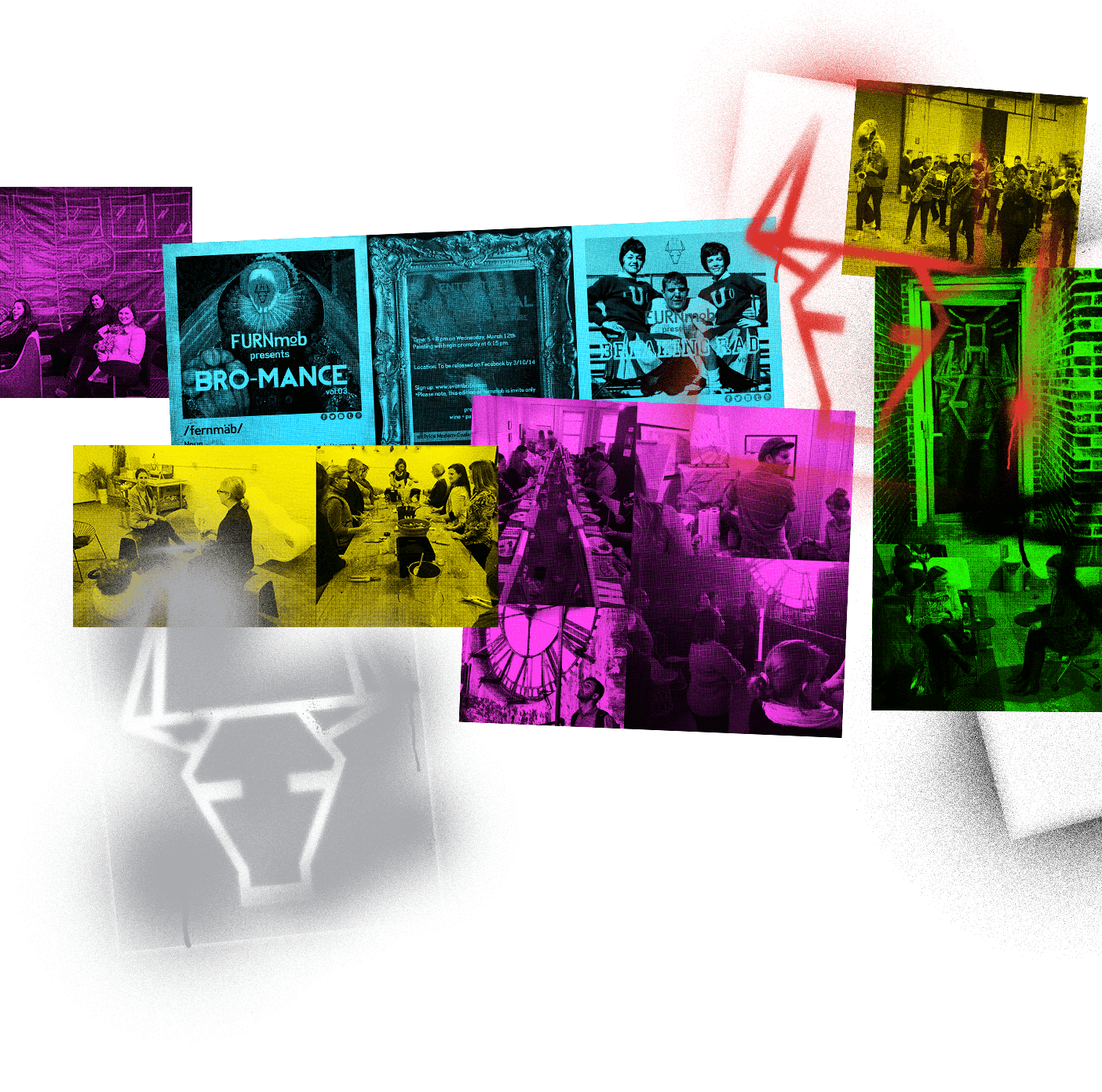 What's a FURNmob?
A group of people summoned to a spontaneous location to stimulate and invigorate the design spirit before dispersing. Inciting an unusual, creative and artistic partnership between the furniture industry and the local community.
We hold events at secret, surprise locations in both Baltimore and DC, showcasing exciting new pieces in furniture design with live music, libations, activities, prizes and special guests.
Get the advance scoop on FURNmob-event secret locations by following us.