Optimize your space
Space Planning & Design
Price Modern uses yet another "ize" word to make the most of your square footage with intelligent planning and ingenious office interior design.
With our office design services, workstation planning, inventory repurposing, Canvas renderings, and furniture specification, Price Modern redefines flow and boundary for a more efficient and productive workspace.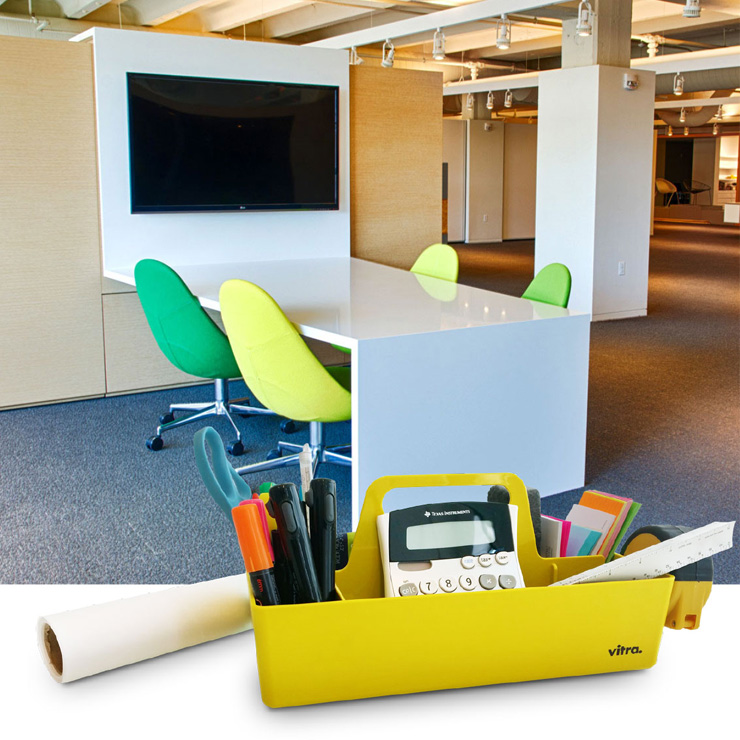 Hands on
the wheel.
Project Management
Our experienced Project Managers know the road and how to get where you want to go. With emergency flares and a full set of tools in the trunk, there's no roadside fix they can't handle.
From the initial project meeting to the final walk-through, Price Modern is there, providing installation schedules, logistics, pre-installation site verification, rules and regs compliance, regular status reports and complete project supervision throughout.
The
Strong
Box.
Distribution Center
The Price Modern Distribution Center is a mighty combination of brain and muscle.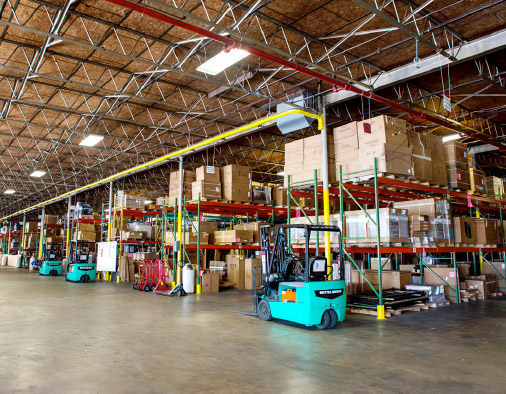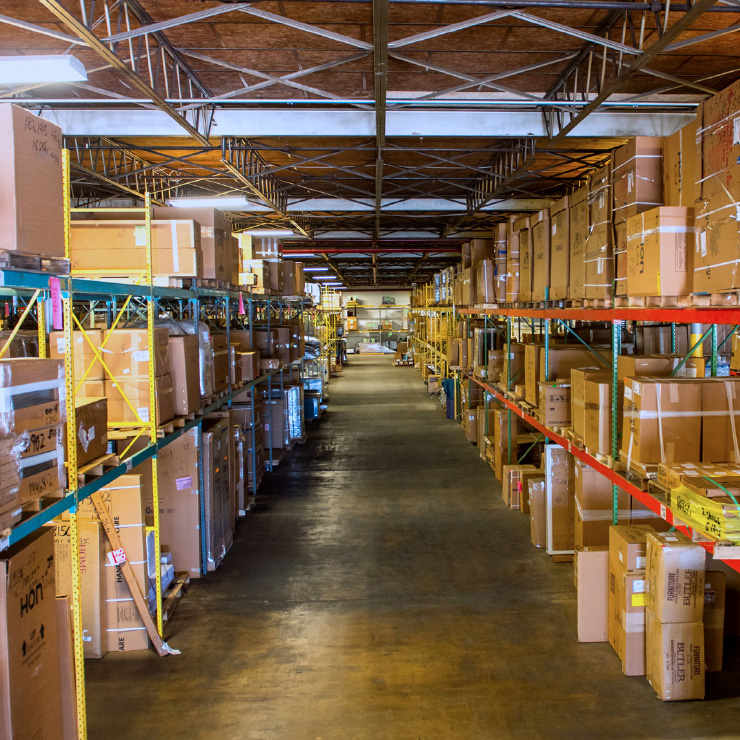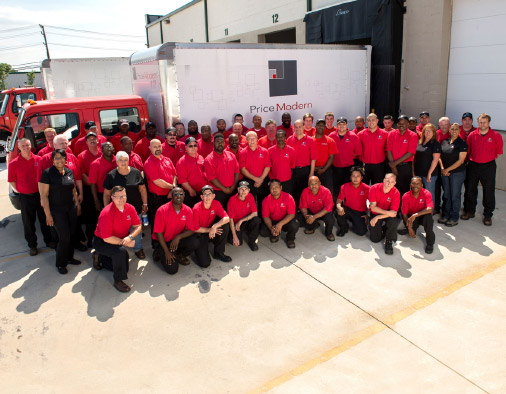 153

153,000 insured and bonded square feet. A fleet of delivery trucks. Box and passenger vans. Conveniently located off I-95.

18

18 loading docks. 3 interior truck bays. Heated storage. Three-tier racking. Twenty-foot ceilings. Fire suppression.

3

3 electric forklifts. Hydraulic loading-dock levelers. Automated SnapTracker™ asset management. Fully staffed with shipping experts.

107K

107K items in client-stored inventories
Lockstep
tech.
Technology
With idea-sharing technologies and interactive design tools such as Canvas, Bluescape, Workware and Pinterest, Price Modern and their clients stay on the same page. By sharing the impact of every design change both graphically and financially in real time, there are no surprises. Specifications generated from Canvas upload directly into Haworth's proprietary order-entry system Lynx, verifying order accuracy, delivery dates, shipment tracking and warranty requests for product replacement, all in one place.

The key to maintaining reusable office furniture assets is keeping painstakingly accurate track of them. Our web-based asset management system—SnapTracker™—gives our clients control of their furniture assets in a lean, cost-effective inventory. Log in from anywhere to find the products you need, submit a request and we'll take it from there.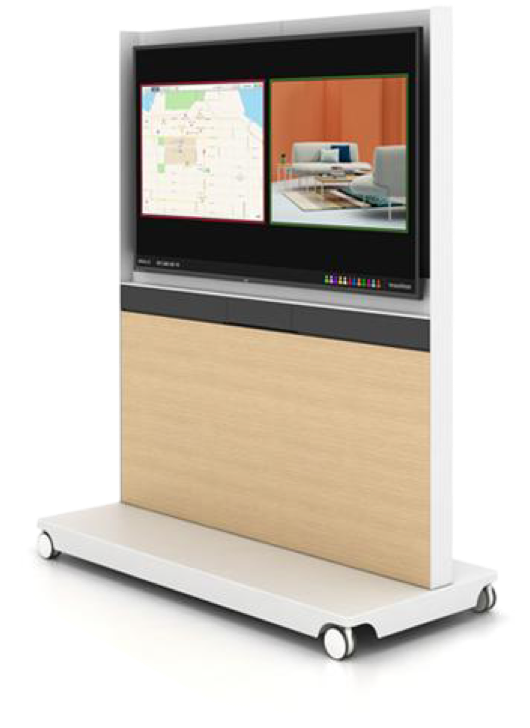 How Price Modern makes the Federal Government more efficient.
Completes projects on-time and on budget. (Yes, it's possible, even in D.C.!)
Expedient acquisition with GSA Schedule Contracts:

Packaged Office Furniture

Can team with various socio-economic partners to meet Small Business contracting goals.
Fields a team of knowledgeable, experienced, hardworking people on every project.
Provides design/installation services and local warehouse storage.
These are not campaign promises. We stand by our record. Feel free to vet us.
Long-Distance Relationships
As an industry leader aligned with the strongest global manufacturing, logistics and installation companies, Price Modern has the ability to integrate into the supply chain as a local, regional or central partner, allowing you to start the global conversation without leaving your desk.
Get In Touch