In this industry, props don't get any bigger.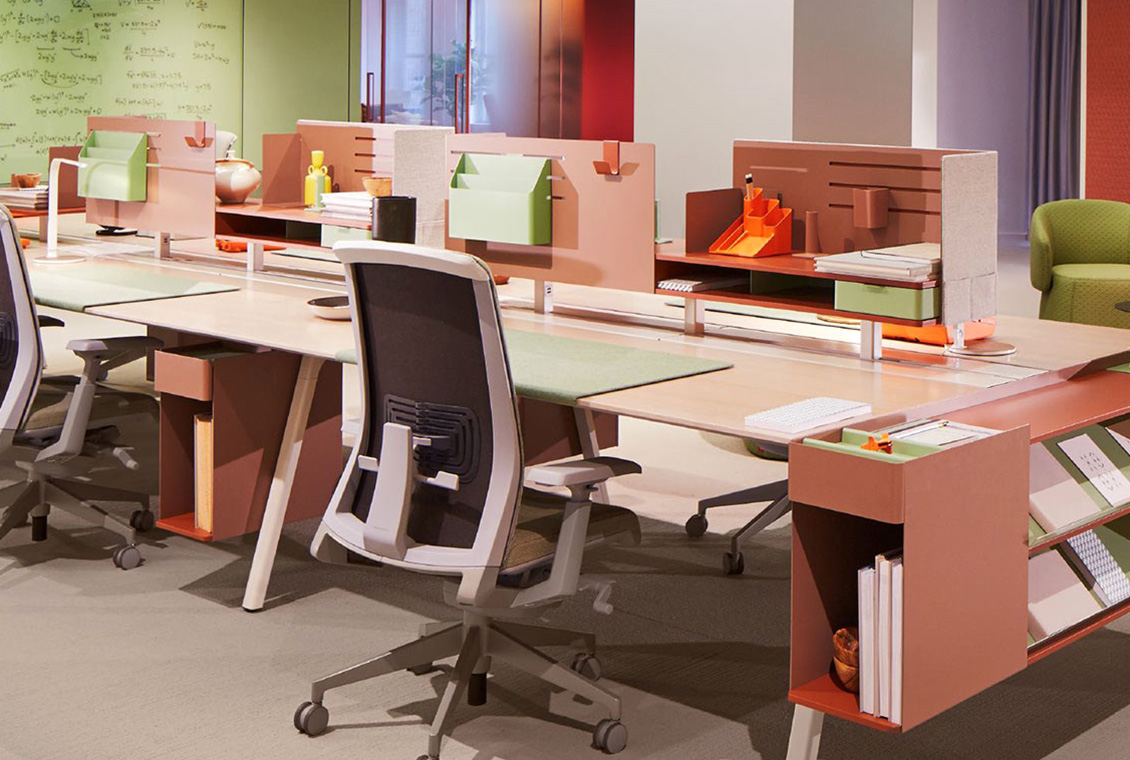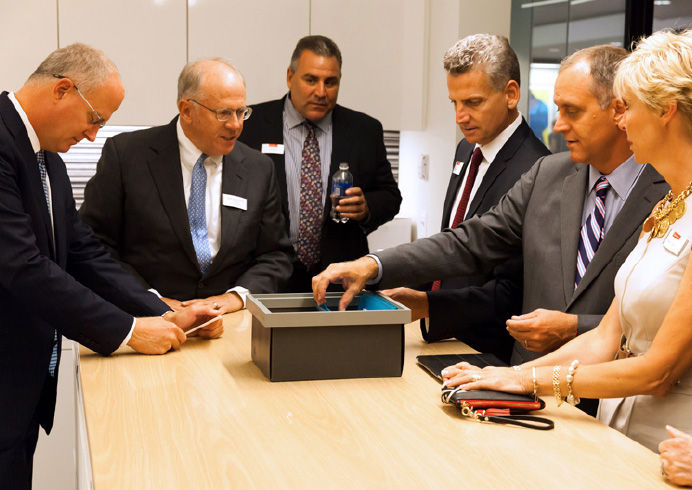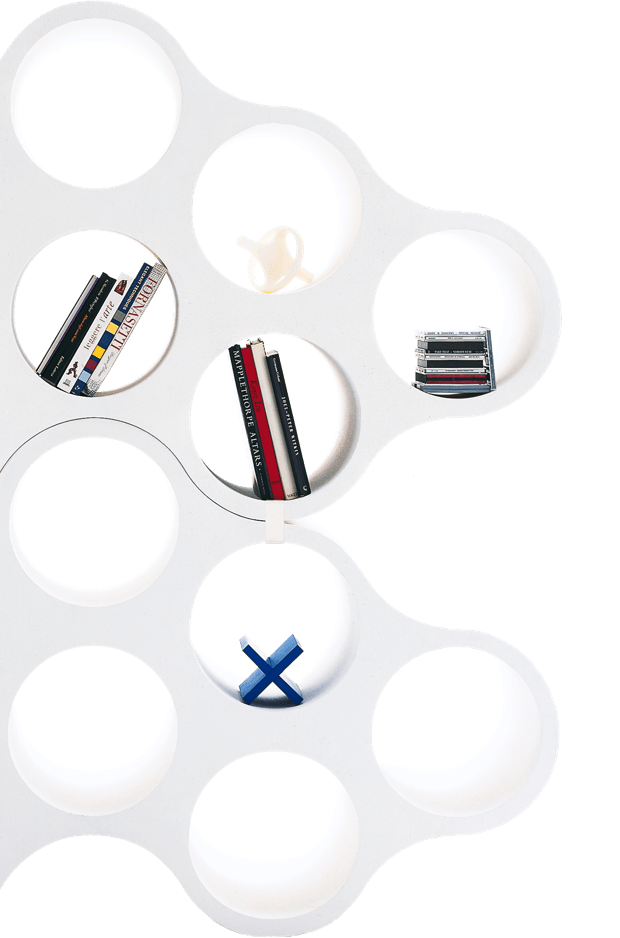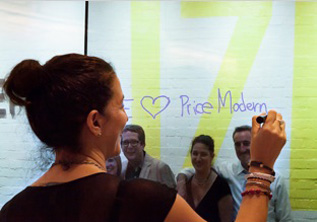 Haworth's "Best in Class" award embodies exceptional performance in customer satisfaction, operational excellence, marketing effectiveness, and sales. An honor bestowed on the dealer who consistently delivers the kind of client experience that sets the industry example.
A Preferred Dealer
Price Modern could not be prouder of being a top-performing Haworth dealer and recipient of this prestigious distinction.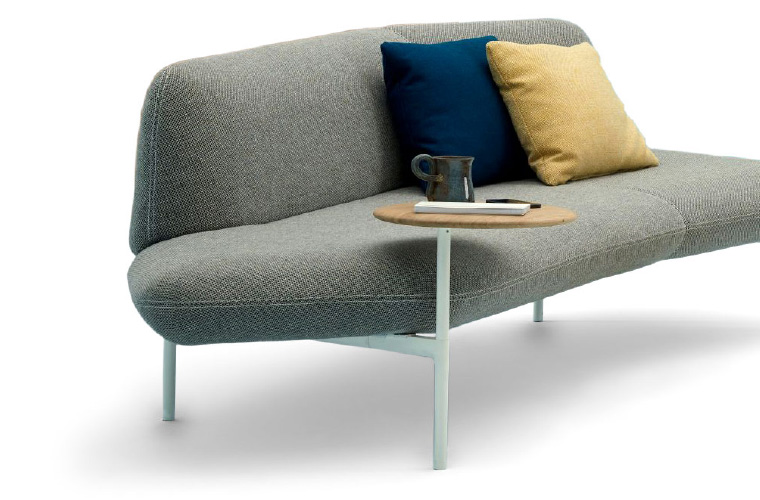 Idea Starters
Get the creative juices flowing with this page of idea starters from the Haworth company.
START VISUALIZING NOW
Operators are standing by.
And they're really nice. We'd love to hear from you.
Contact us